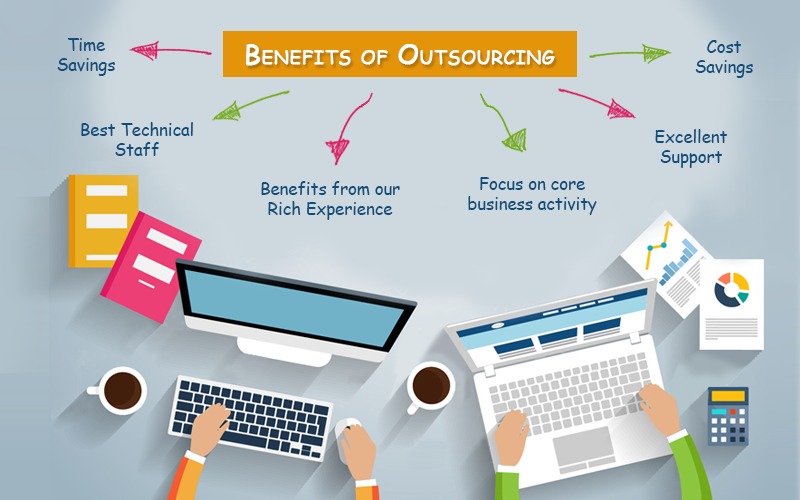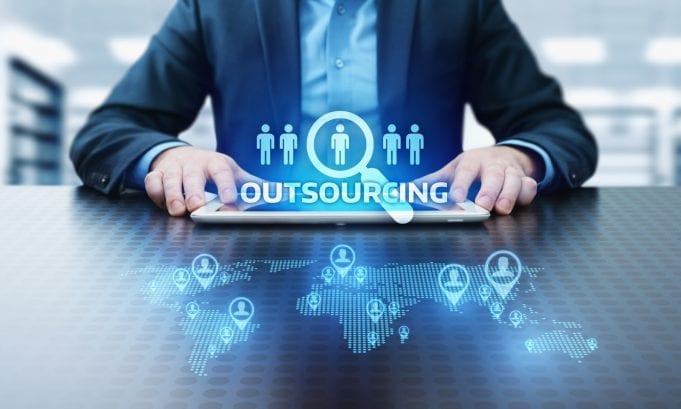 Engaging a reliable and professional tech company to provide on-demand IT helpdesk services is already common-practice for many local enterprises of all sizes, and is also referred to as IT first tier support services or IT outsourcing in Hong Kong.

As the name suggests, seeking an IT outsourcing service is to essentially hand over sections or the entire enterprise information construction work to a professional service company. At the core of such services, it can include the following: informationization planning (consultation), equipment and software procurement, network system and application software system establishment, daily maintenance management and timely upgrades of the entire system or network, etc.

At a great cost to benefit ratio, it serves as a way for enterprises to rapidly pursue enterprise digitalization, improve the quality of such digitalization, enhance the efficiency of enterprise workflows, and most importantly, aggressively save the cost of informationization.

Furthermore, it can also significantly alleviate pressure for in-house departments, and would also provide a huge help to individual end-users within the company.
Why should you use 3DS IT outsourcing service?
The business environment is fast changing and technology is always advancing at a rapid speed. Industry studies have shown that companies that have engaged a third-party professional for IT helpdesk support are more efficient and can effectively reduce costs compared to other companies that do everything in-house.
Benefits of 3DS IT first tier support:
1. Letting professionals do the professional work
Companies that have solicited IT outsourcing in Hong Kong, provided by a competent company, are shown to be more efficient, professional, and ultimately leads to increased client satisfaction. Compared to relying entirely on in-house departments, which might have differing skill sets, business focuses, or other tasks at hand, IT helpdesk outsourcing allows enlisting the help of a professional company that is constantly up-to-date on the latest industry standards and solutions, which may also provide an outsider view on a problem.
2. Saving resources and reducing infrastructure investment
The need for IT services of an individual company at a given time or in the long run can often be hard to ascertain. If companies tried to plan and fulfill such needs entirely in-house, it will undoubtedly cause significant strain on existing workflows and available resources. On the other hand, using a professional third-party for IT first tier support, charges will only be calculated in bulk, or on a case-by-case basis. This offers unparalleled flexibility for companies, especially for small to medium businesses, while harnessing the full capability of a professional IT company at each opportunity.
3. Increases efficiency
Through professional IT first tier support, it is not necessary for companies to organize resources to complete a specific target project. Rather, this can be achieved on-demand, at the right place and at the right time, through outsourcing.